Hilal Yıldırım Gündoğdu
I received a B.A. in English Language Teaching from Middle East Technical University (METU) in 2013 with a minor in Psychology. Later, I completed the M.A. degree program in Linguistics at Boğaziçi University in 2017.
Currently, I am both teaching and learning at METU. I am a Ph.D. student in the language studies track in English Language Teaching at METU. My academic interests are child language acquisition and language processing. As an instructor, I teach ENG 101 English for Academic Purposes I and ENG 102 English for Academic Purposes II at the Department of Modern Languages. Courses I have been offering as a part-timer at the Department of Foreign Language Education include Translation and General Linguistics.
---
---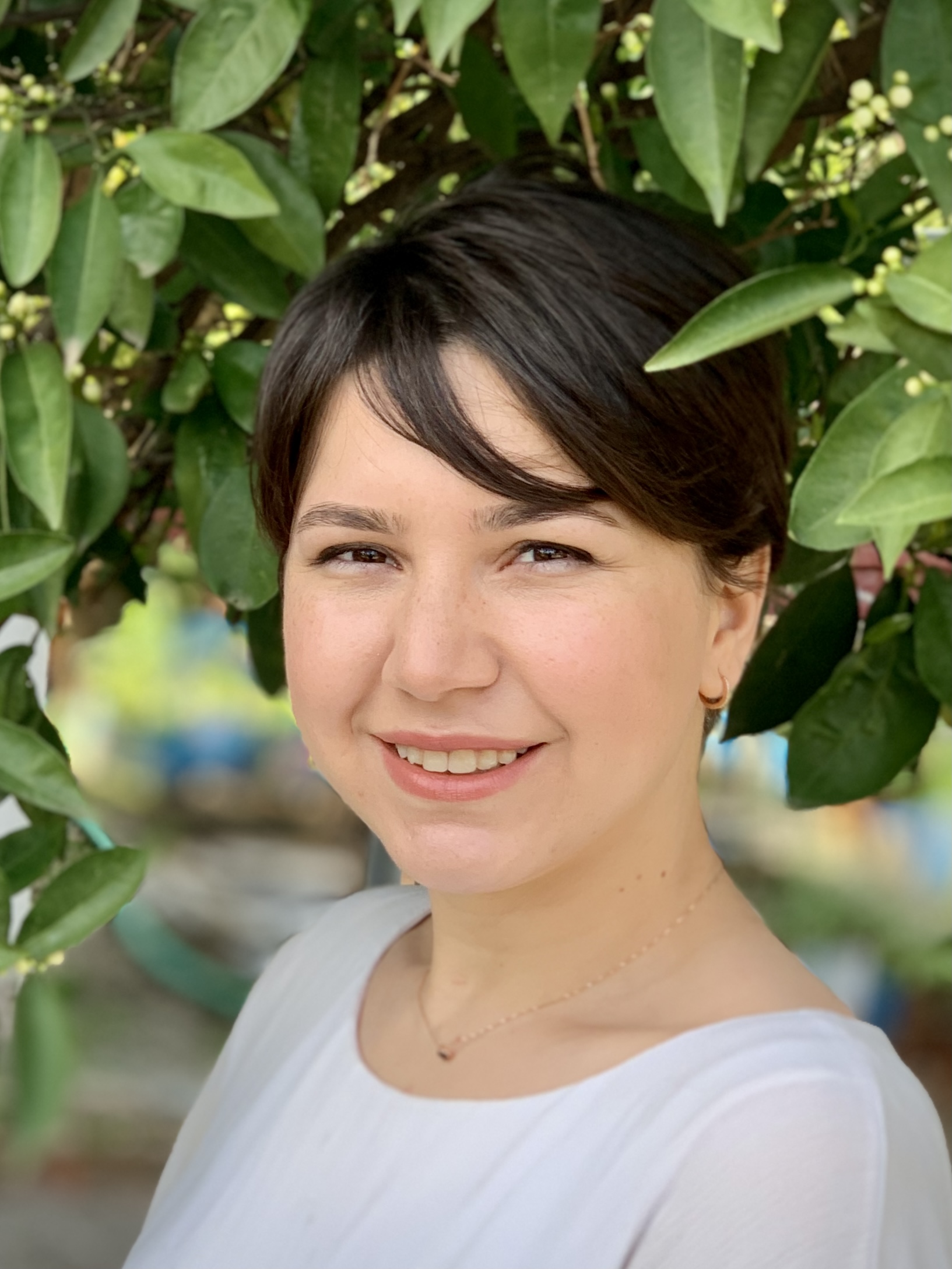 MY CORNER