Courses
I have been teaching the following courses at the Department of Modern Languages.
ENG 101 English for Academic Purposes I and ENG 102 English for Academic Purposes II
English 101 and 102 are learner-centered, integrated-skills based courses that will develop students in the four skills (reading, writing, listening and speaking) in an academic context. Tasks involving higher order thinking skills will require students not only to perform at knowledge and comprehension levels, but to combine and evaluate information, ideas and judgments as well. The variety of texts and perspectives presented through themes in and outside the class will facilitate their critical thinking process and thus enable students to become active and autonomous learners.
Other courses I teach as a part-time instructor at the Department of Foreign Language Education include
FLE 423 Translation (2020-2021 Fall)
FLE 281 General Linguistics I (2020-2021 Spring)
---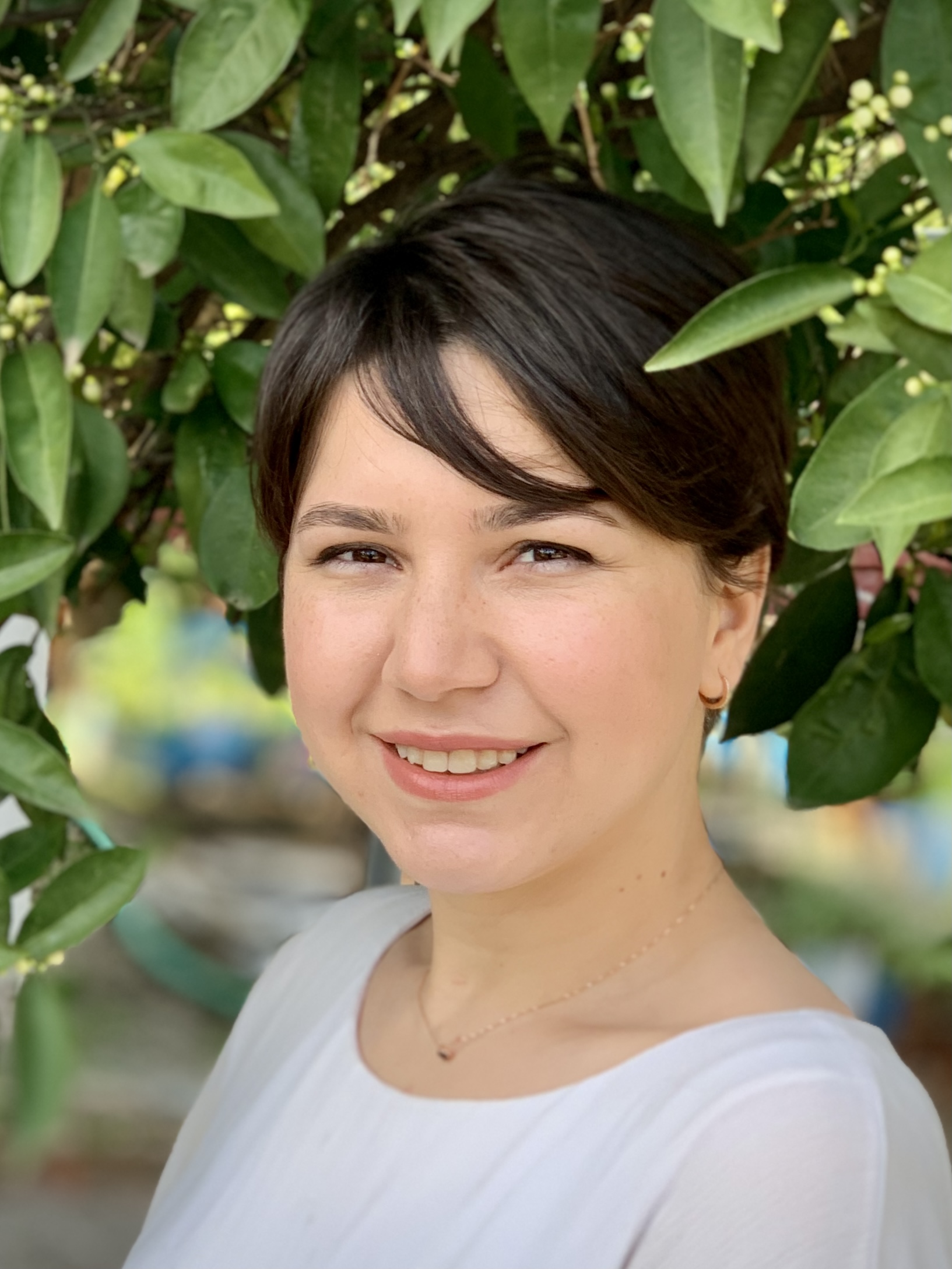 MY CORNER